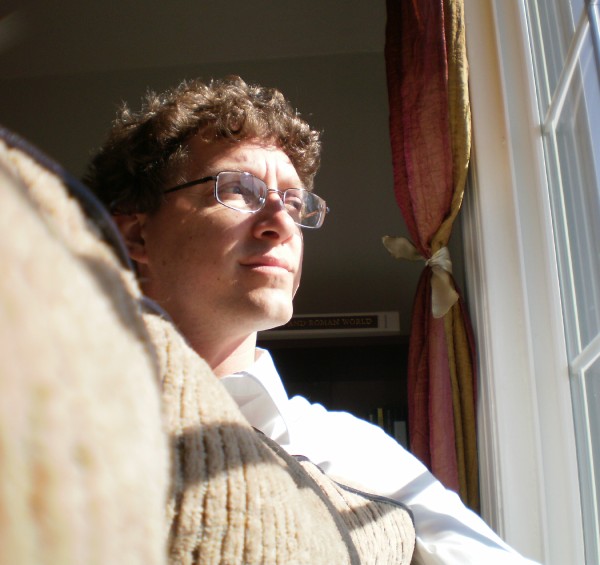 Richard Carrier
Richard Carrier, has
published a review
of Bart Ehrman's book "
Did Jesus Exist? The Historical Argument for Jesus of Nazareth
". (I
reviewed
Bart's book a few days ago).
Here are two snippets:
Mark dressed up a scene by borrowing and translating a line from the Bible, and Ehrman wants us to believe this is evidence for the historicity of Jesus. Really. Think about that for a moment. Then kick his book across the room to vent your outrage.
and
Consider how his "method" would work if we applied it to the nativity stories (which Ehrman himself concludes are fiction). According to Ehrman's methodology we have six independent sources for the miraculous birth of Jesus: Matthew, Luke, the Protevangelion of James, Ignatius (Ephesians 19), Justin Martyr, and Q (because some elements of the nativities in Luke and Matthew are shared in common). And there are probably others. Now, we know these are all made up. Not a stitch of them is true. But Ehrman's method would compel us to assert that we have undeniable proof of the miraculous birth of Jesus. For example, every one of these attests that a miraculous star or light from heaven attended his birth.
These are all different stories, written in different words, so (by Ehrman's logic) they "cannot" have been influenced by each other; except where they are nearly identical, then (by Ehrman's logic) they corroborate each other. This is actually the way Ehrman argues for the historicity of Jesus.